"You're a wizard" – Hagrid to Zayn Malik.
Zayn Malik is already hot AF, that's just a fact.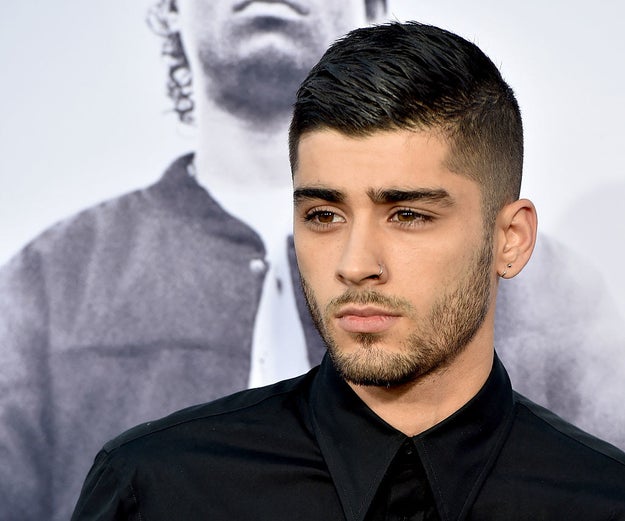 Kevin Winter / Getty Images
But because people are incredibly talented and also evil, unfortunately that picture turned out to be photoshopped.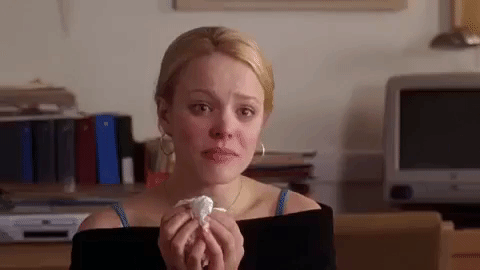 You can see the actual picture here.
Paramount
BUT DON'T GET TOO SAD BECAUSE WAIT MAYBE ZAYN IS SECRETLY HARRY POTTER AFTER ALL.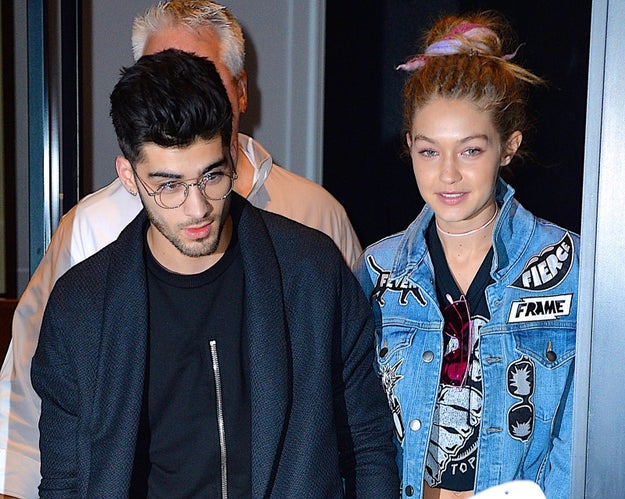 Zayn in glasses is just too much. Also, Harry Potter wishes he had that jawline.
Robert Kamau / GC Images
---