Not every deal is what it seems.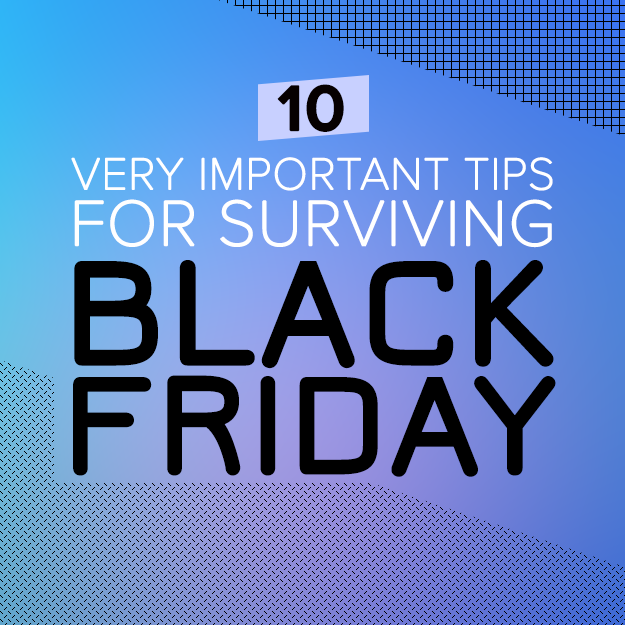 Black Friday and Cyber Monday are supposed to be two of the best shopping days of the year. But many prices during this sales onslaught are actually inflated or laced with fine print, so shoppers should be extra vigilant about checking *actual* prices. I asked some experts on how to separate the good deals from the bad. Here are a few important tips and tricks for surviving the post-Thanksgiving shopping extravaganza.
BuzzFeed News
The best items to buy this Black Friday are the usual suspects: electronics and kitchen appliances.

According to Courtney Jespersen, a retail and shopping expert at NerdWallet, the retailers with the best deals are Best Buy, Target, and Walmart, who complete on high-demand items like iPads and PlayStation consoles.
She conducted an analysis of 41 retailers' Black Friday ads from 2015 and 2016, and found that Black Friday is a better bargain "especially on gaming consoles, printers, TVs, and kitchen appliances," compared to other times of the year. But most of the products with the best discounts are only available in *very* limited quantities. For example, a 49-inch 4k Toshiba TV at Best Buy is $250 off on Thanksgiving Day, but this ad cites "limited quantities" and only a minimum of "5 per store."
Best Buy
"If you wait even closer to Christmas, you'll get a better deal. Retailers want to empty their shelves before the holiday comes and goes," Jespersen advised.
Additionally, if you're willing to take the risk, toys will get huge discounts on Super Saturday, the Saturday before Christmas Day. "There will be a lot of last-minute sales for procrastinators, but shoppers will have to weigh the fact that inventory may be picked over," according to Jespersen.
Invisible Hand
---