The network with whom Taylor has signed a major deal uploaded a video announcing a TV channel devoted entirely to her, promising "new music". The comment was quickly deleted but speculation has already begun.
The Taylor Swift fandom has been in meltdown for the past few months, speculating as to when she'll be releasing her next album.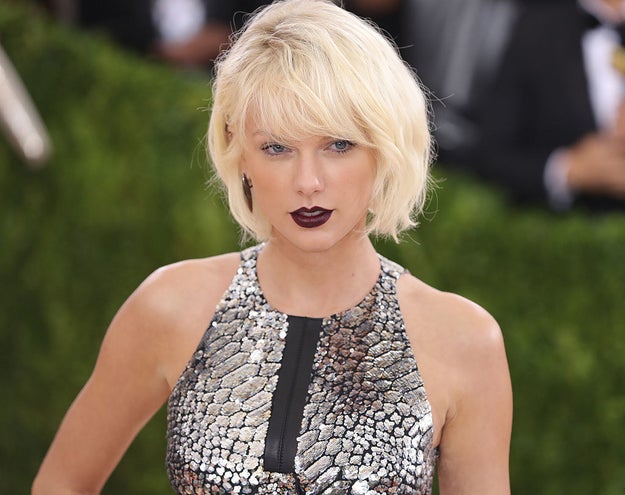 Neilson Barnard / Getty Images
There was a hell of a lot of evidence to suggest Taylor would release the album in October.
The speculation was mainly based on the fact that she has released an album every two years in October/November for her entire recording career. There was also a suggestion that the album would arrive on 10/23/16, because if you add all those numbers up, (1+0+2+3+1+6) you get Taylor's favourite number: 13.
instagram.com
And October came and went with no goddamn album.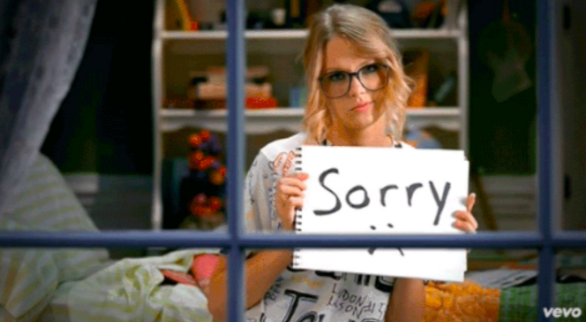 Big Machine Records
---
View Entire List ›