I guess it wasn't a love story.
They were first caught snogging in Rhode Island, and then made their way to their respective hometowns, Ipswich (in England) and Nashville* to meet each other's parents. They even went to Italy together and saw the ~sights~ and Taylor was seen visiting Tom in Australia while he's filming Thor: Ragnarok.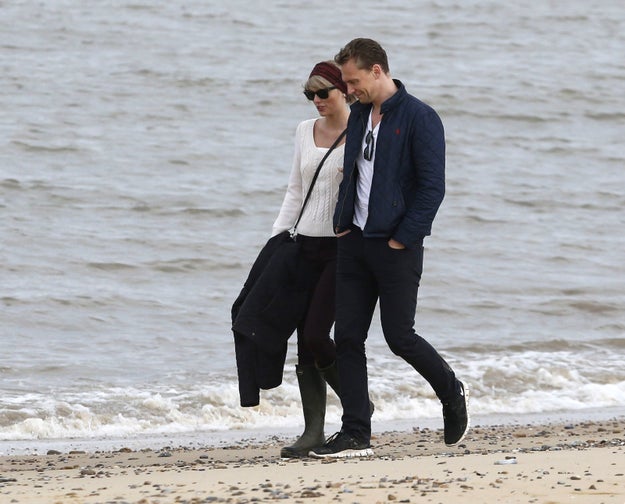 *Taylor is technically from Pennsylvania, but her fam has been living in Nashville for years.
FameFlynetUK
They canoodled at Taylor's Fourth of July party…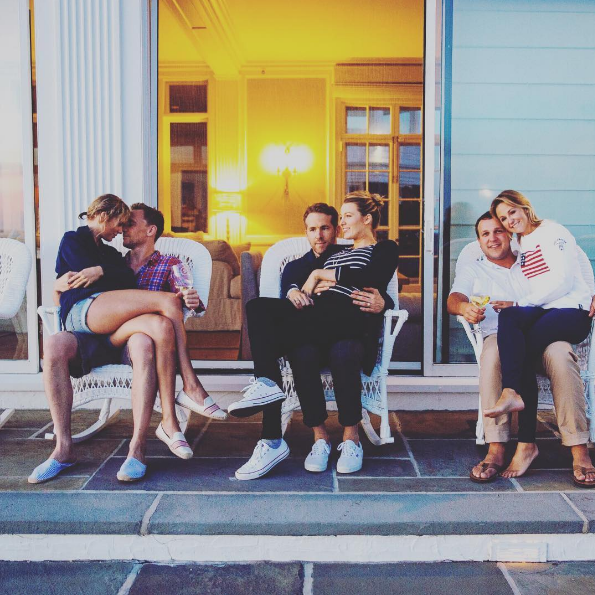 Tom even wore an "I love T.S." tank because why not?
Britany LaManna / Via instagram.com
---
View Entire List ›