Maybe her patronus is a bunny.
'Memba Harry Potter's schoolmate Pansy Parkinson? Ya know, the badass Slytherin prefect played by Scarlett Byrne?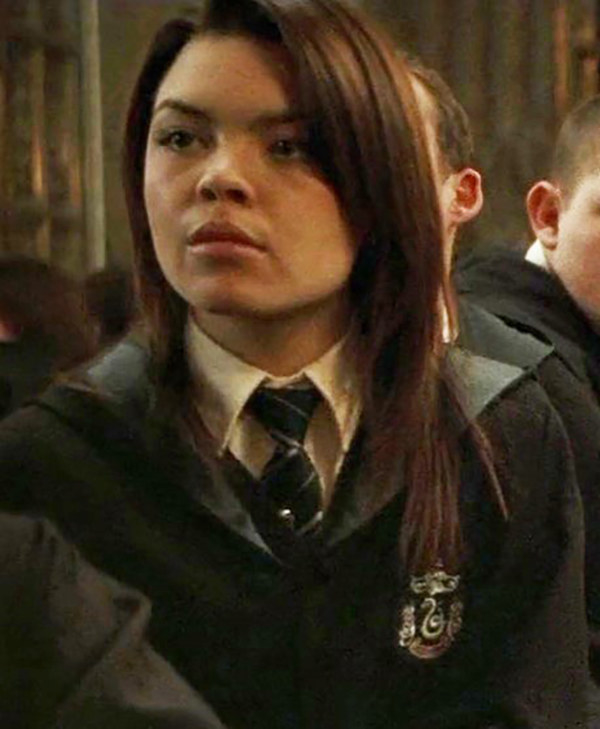 Warner Bros.
Well, just like the rest of the cast of Harry Potter, Scarlett has grown up A LOT since her role as Pansy in the final three films. So much, in fact, that she dropped her Slytherin robes for the upcoming March/April issue of Playboy and gave everyone a quick tease of the pictorial on Instagram:
I'm very proud to be a part of the March/April issue of Playboy. I penned a short essay along with my pictorial titled, "The Feminist Mystique". A big thank you to @Playboy, the creative team, and @cooperbhefner for such a unique opportunity. #NakedIsNormal
This particular upcoming issue of Playboy will also reintroduce nudity to the adult magazine after it decided to go ~censored~ back in October 2015.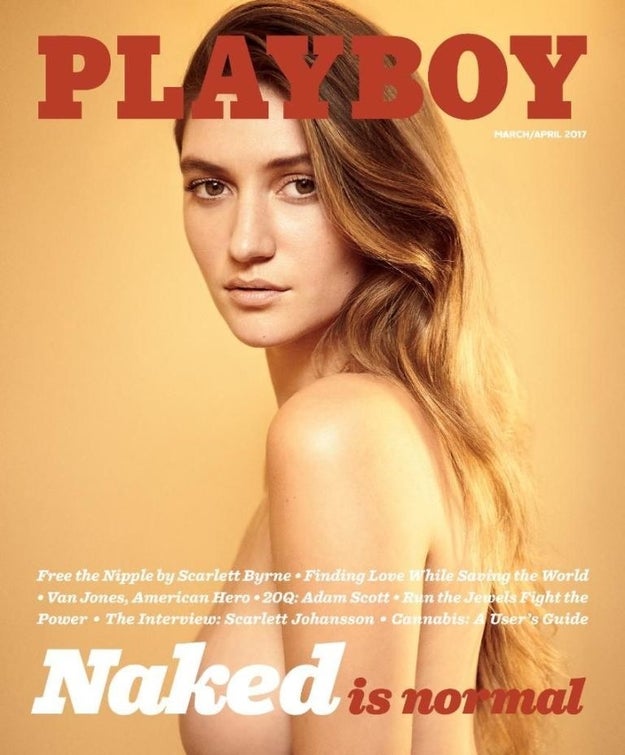 Playboy
---