His name isn't FassBENDER for nothing.
On last night's Tonight Show Jimmy Fallon challenged his guest Michael Fassbender to an air guitar battle.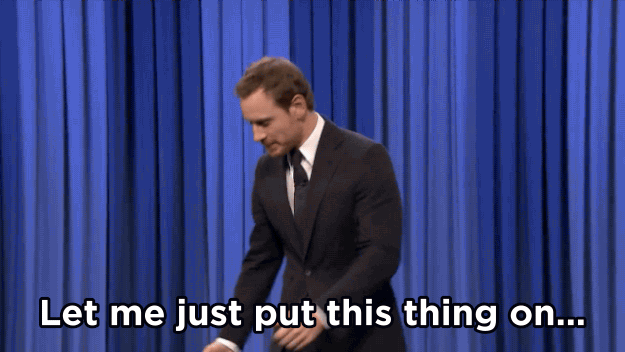 NBC / youtube.com
The competition didn't start out in Fallon's favor…
NBC / youtube.com
…And "Fassy" quickly took control with a quality impression of Ozzy Osbourne.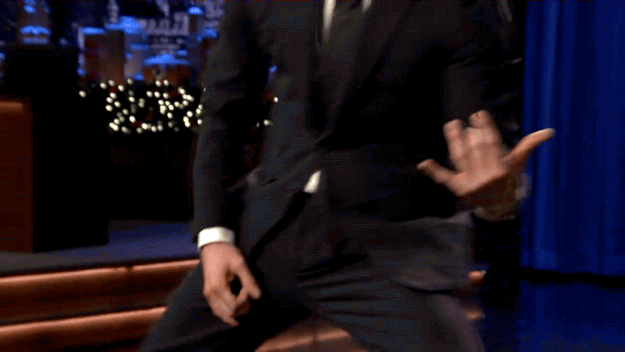 NBC / youtube.com
Clearly stunned and shocked by the fierceness of Michael's performance, Fallon responded by suggesting a duet of the banjo variety.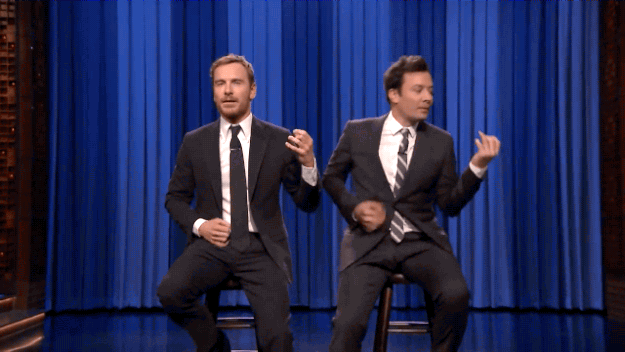 NBC / youtube.com
---