"So he was like, 'Okay, then I don't want you in my hotel.' So we had to leave," Payne said.
In a recent interview with Rollacoaster, Liam Payne said President Donald Trump once kicked One Direction out of his hotel for refusing to meet his daughter.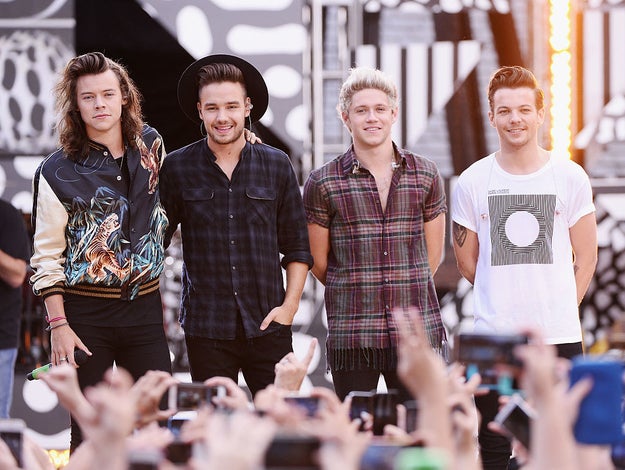 The band was asleep at Trump Hotel in New York when Trump called their manager, asking them to be woken up so they could meet his daughter, Payne said.
"Trump actually kicked us out of his hotel once," Payne told the UK culture magazine. "You wouldn't believe it. It was about [meeting] his daughter. He phoned up our manager and we were asleep. He said 'Well, wake them up' and I was like 'no' and then he wouldn't let us use the underground garage."
Payne did not indicate which daughter — Ivanka or Tiffany — Trump wanted him to meet.
Stephen Lovekin / Getty Images