"Love this man more than I could ever put into words…"
Today is Zayn Malik's 25th birthday! Happy birthday, Zayn!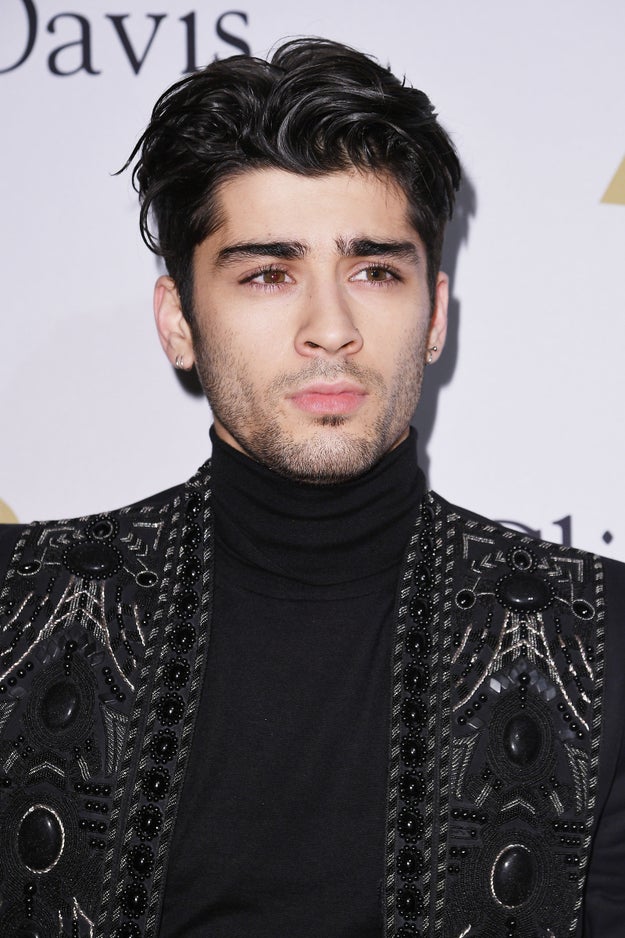 Kevork Djansezian / Getty Images
…and that includes his girlfriend Gigi Hadid, who posted this friggin' adorable Instagram:
Instagram: @gigihadid
But, honestly, the best part is the caption:

instagram.com
Never stop being perfect, you two!
instagram.com