Rashida Jones' epic childhood photo kicks off this week's #ThrowbackThursday.
Rashida Jones shared this oh-so-'80s photo of herself with E.T., her dad, Quincy Jones, sister Kidada Jones, and Drew Barrymore.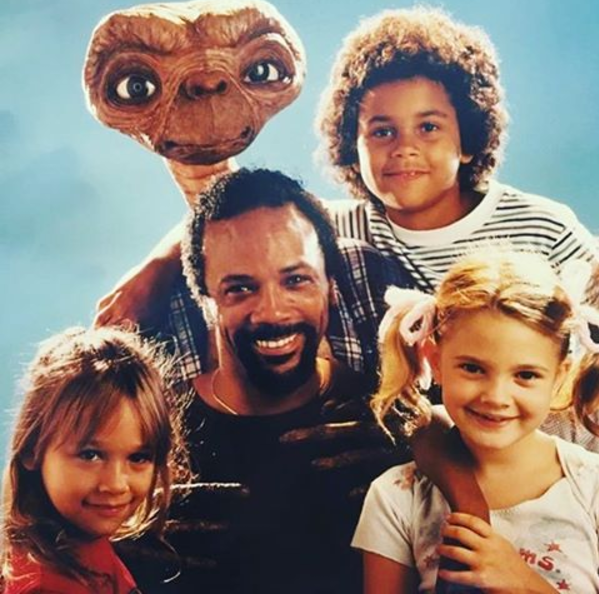 Rashida Jones / Via instagram.com
Josh Peck posted this cute photo of himself dressed up in Superman pajamas.
Halle Berry shared this adorable elementary school photo of herself.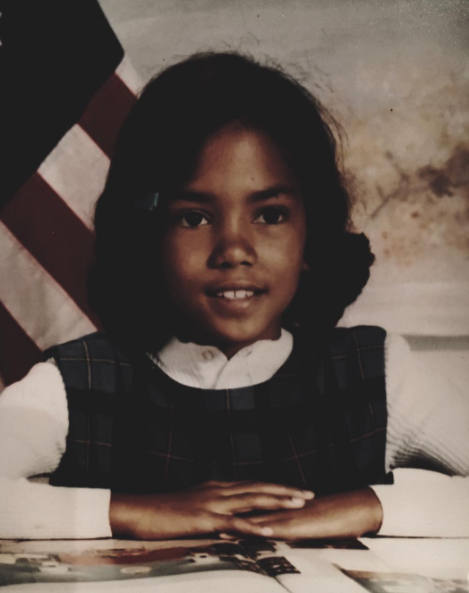 Halle Berry / Via instagram.com
Ruby Rose shared this pic of herself participating in a pancake race.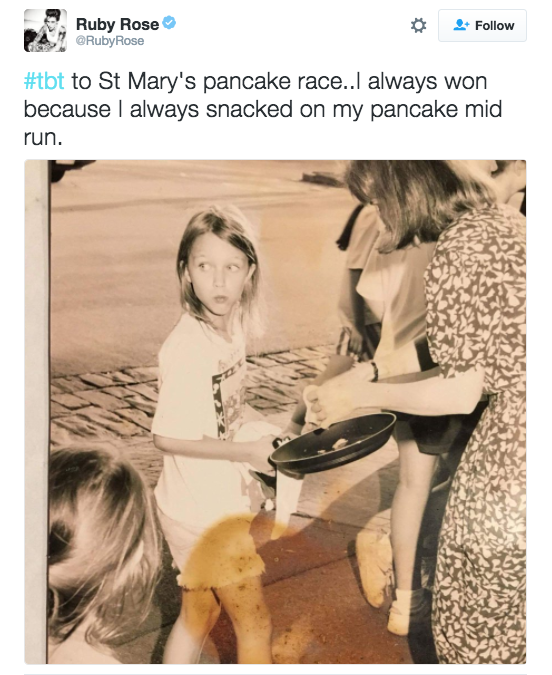 ---