It's a disgrace that the wildlife series is ignoring our unique native breeds, like the majestic Mancunian fagpie, and the lesser-spotted chundergoose.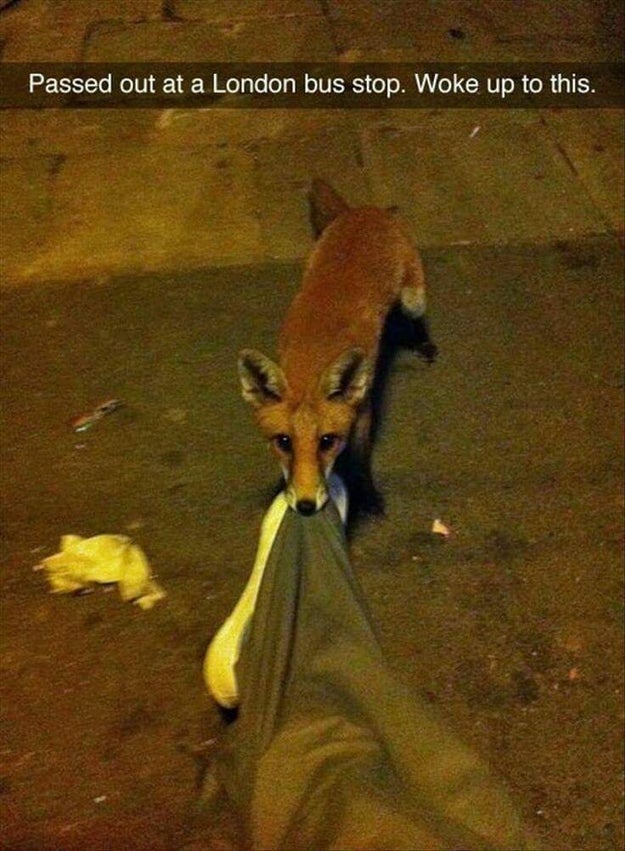 Many urban mammals take things from humans. This fox, for example, is trying to put together a decent outfit for his work night out next weekend.
And this fox, which is attempting to break into a Glasgow branch of Pizza Hut.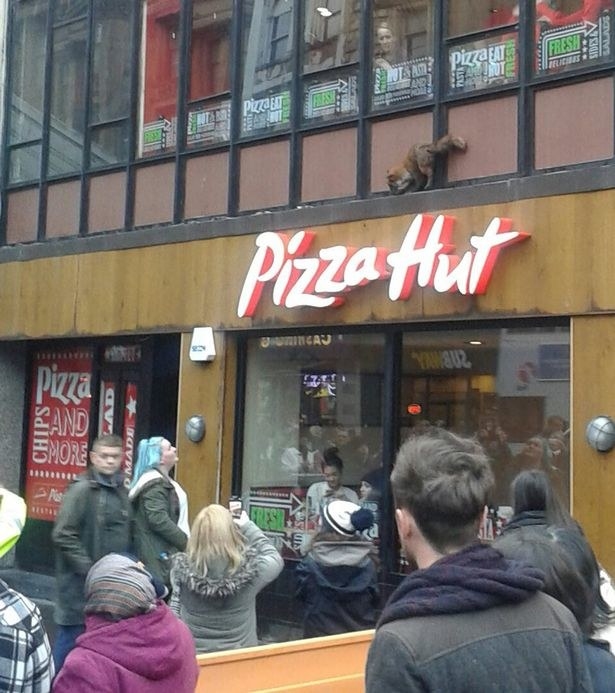 Foxes also scavenge for food. This one has been sent out to collect a Triple Treat 18-inch pizza by its mate, who ordered it on Just Eat half an hour ago.
This slug smoking a fag.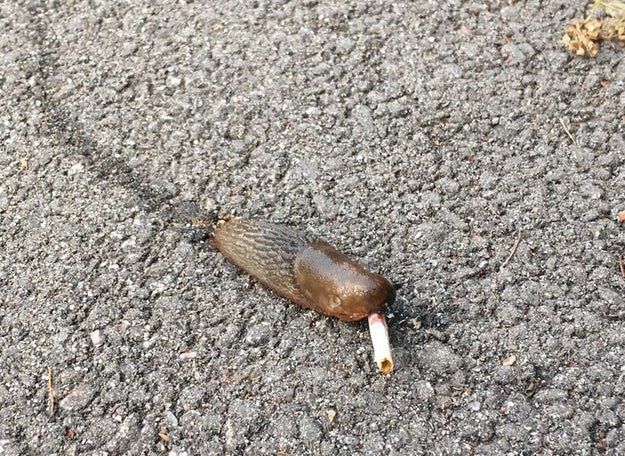 Even molluscs, the most humble of the planet's many creatures, possess a beauty and charm all of their own. They also look cool AF and very grown up.
These pigeons, who appear to be holding a job interview.
Birds have incredibly large and complex flocks, and equally complex social systems in place to manage those hierarchies, like application forms and CVs.
---