A clapback goddess who makes amazing food.
First of all, you would have the greatest girls' nights of all time, live-tweeting the Real Housewives of New York or binge watching Lip Sync Battle.

And you would shut shit down whenever you do go out, having the most epic turn-ups ever.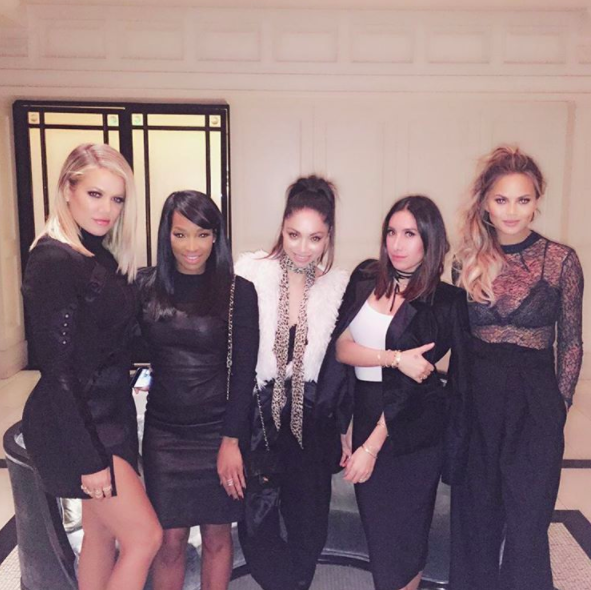 Unadulterated amounts of slay.
Chrissy Teigen / Via instagram.com
Because honestly, she really knows how to have a good time.
You could have super fun, low-key nights in with baby Luna!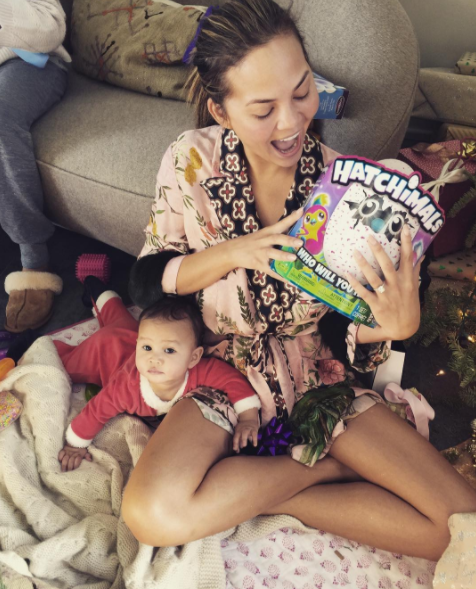 @chrissyteigen / Via instagram.com
---